INTRODUCING HERBAL CIGARS
05.11.2019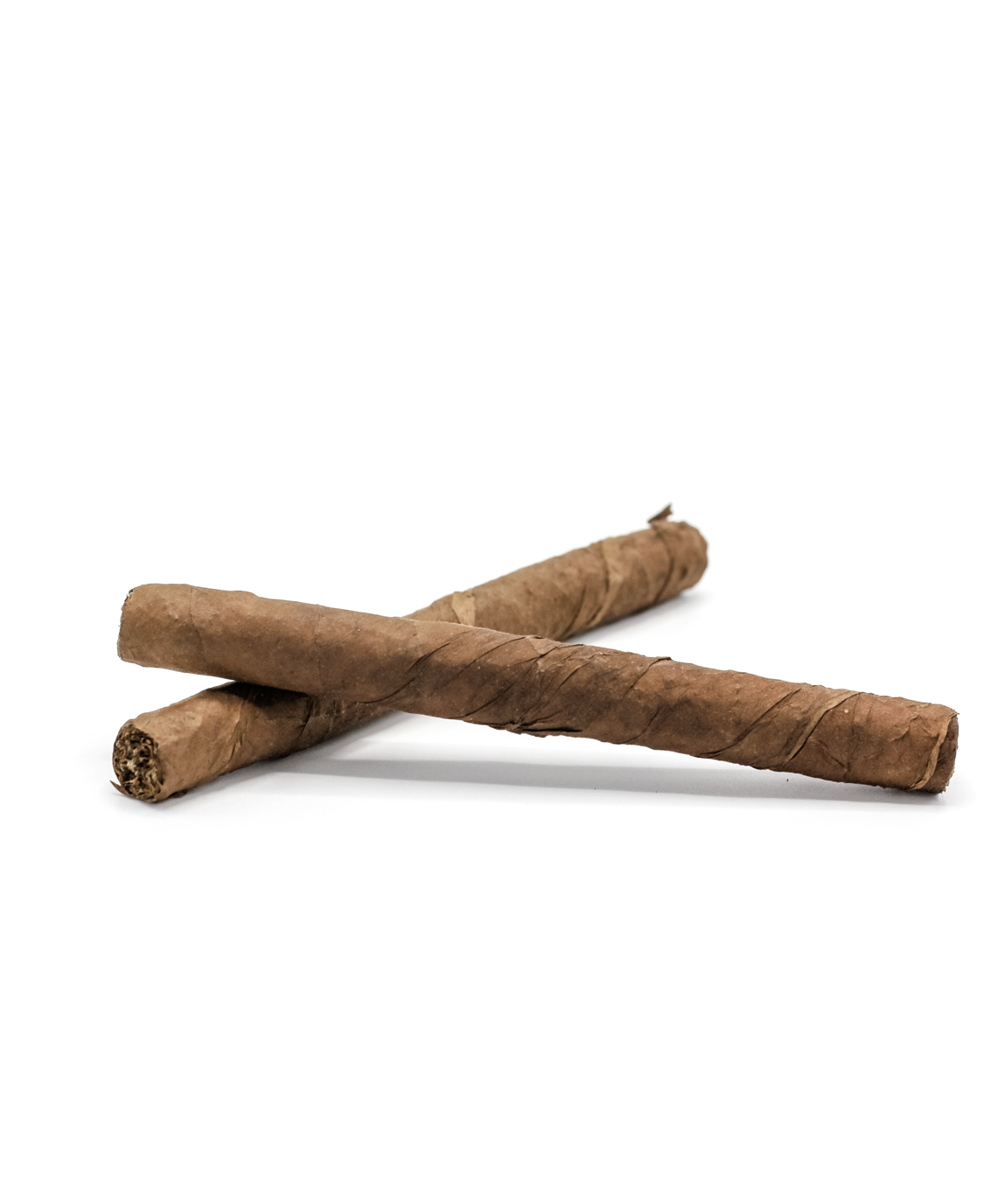 The only product on the market that substitures real cigars. Sice 2015 have been used industrywide in movies, theatres and TV shows.
Our hand rolled herbal cigars' filler is 100% Tobacco Free and Nicotine Free "SPECIAL" Smoking Mixture. The wrapper is tobacco leaf (aged 7 years) for realistic look and feel. Excellent alternative for real cigars for all production needs. Created in responce to requests from prop masters. Comes in different sizes.
Also a great alternative for everyday or occasional cigar smoker.