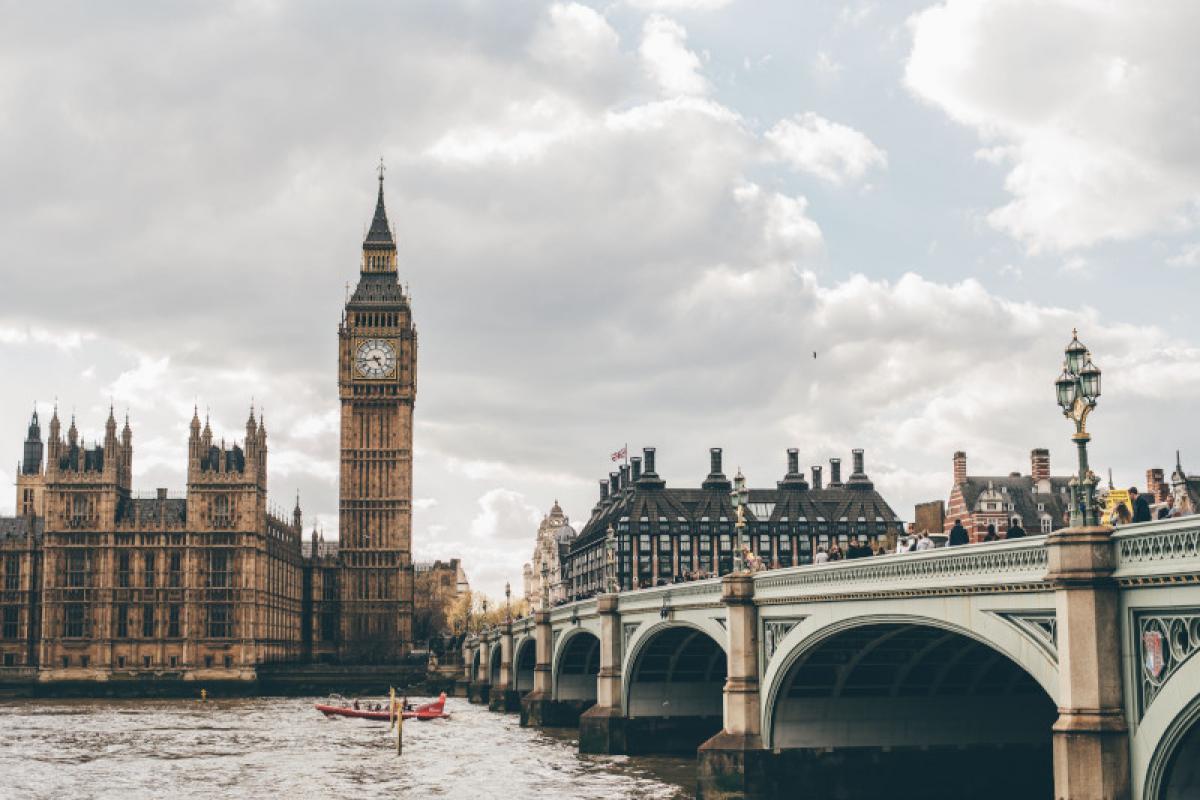 HONEYROSE
The Beginning
Honeyrose Products Limited was founded in May 1910 in London, United Kingdom. We were one of the first herbal cigarette manufacturers in the world and the only one in the United Kingdom and European Union.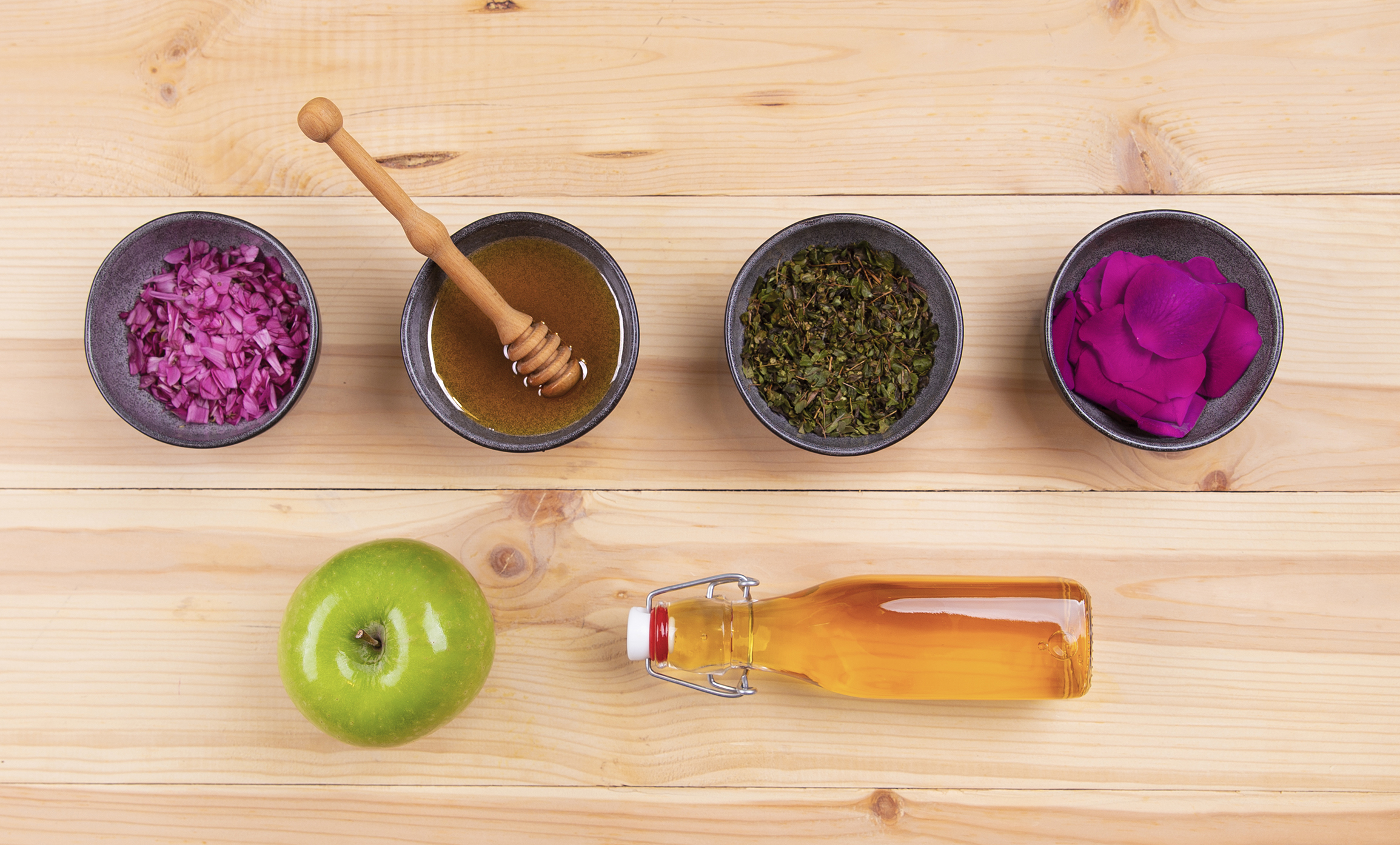 Shift to Herbal Cigarettes
Herbal cigarettes in different forms and with various ingredients have been used throughout human history. In 1960, David Watkins, who was a master blender for Honeyrose Products Ltd, came upon herbal cigarettes in his local herbalist's shop. He tried the product and found it to be harsh. However, he liked the idea and devoted himself to creating a blend of herbal cigarettes that would be smooth and pleasant. For 3 years he tested various herbs and experimented with numerous recipes until he found the perfect match: a simple, yet proprietary mixture of 3 different herbs: marshmallow plant, red clover plant flowers and rose petals, with addition of fruit juices and honey.
1960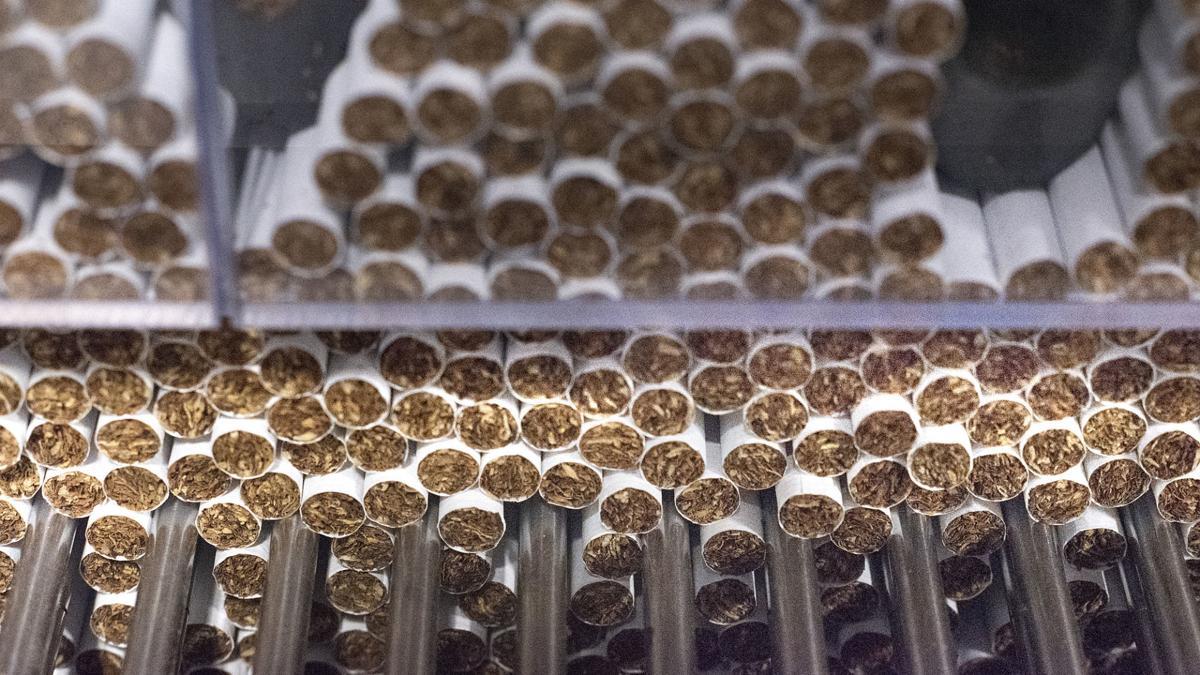 Birth of Honeyrose
In 1963 our first herbal cigarette debuted under the brand name "HONEYROSE" which characterizes the simple and pure ingredients of our products and reflects our company's commitment to manufacturing from only natural components. The foundation and intent of HONEYROSE was to create a tobacco and nicotine FREE cigarette. Company's mission was to create a cigarette that contained less tar, had no chemicals or additives, and served as a healthier alternative to real cigarettes.
1963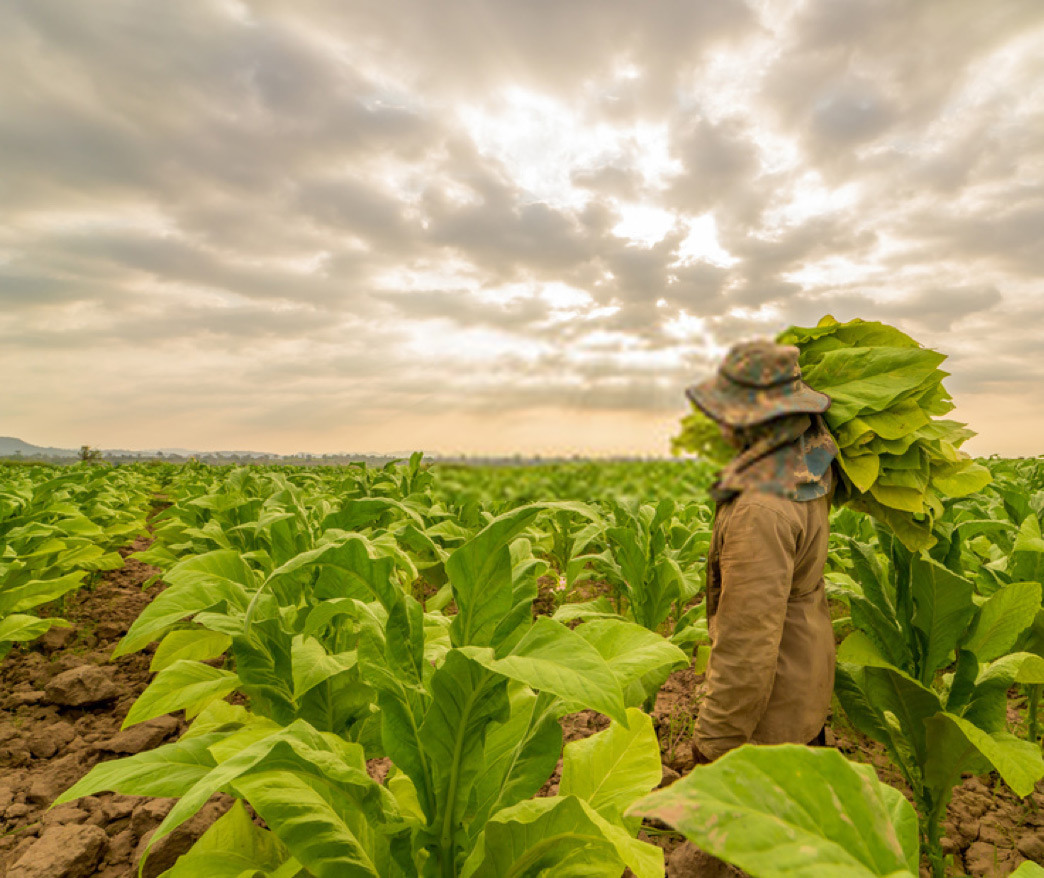 Still Manufacturing in UK
In 2000 our current manufacturing facility was acquired in Ipswich, Suffolk. Even though it's a state-of-the-art modern manufacturing facility we still adhere to our traditional and time proven methods of manufacturing. Honeyrose herbal cigarettes begin life as bales of herbs which are broken down, cleaned and processed. Then the herbs are moistened to improve handling properties. Next, the petals and leaves are cut using special equipment and matured with honey and fruit juices. Lastly, the mixture is treated by drying on metal trays in specialized ovens. The herbal mixture is now ready to be wrapped, rolled and cut up as cigarettes, or packed as loose mixture in pouches.
2000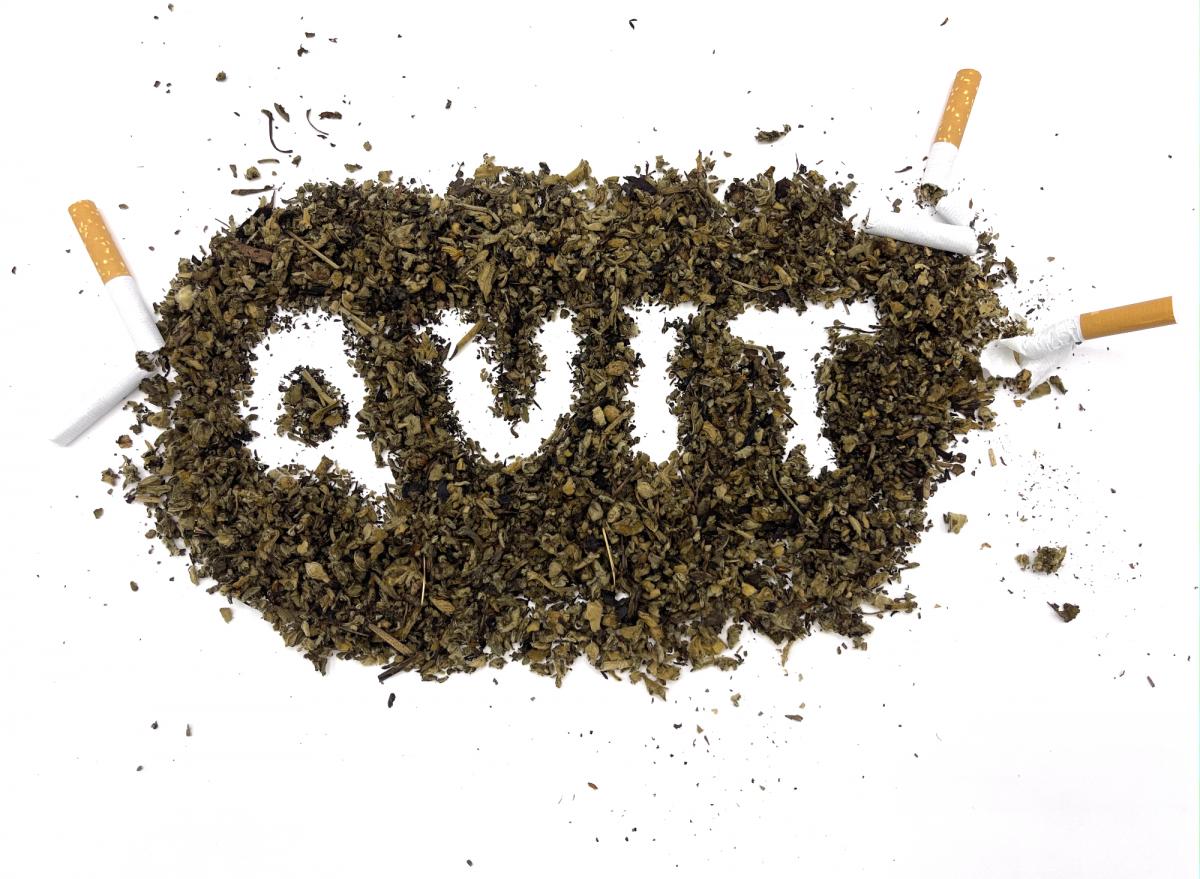 Joins The Fight To Stop Smoking
Honeyrose continues to manufacture all natural, tobacco and nicotine FREE herbal cigarettes and herbal smoking mixtures, and in 2005 joins the fight to help stop smoking. Honeyrose is World's #1 smoking secession product that actually helps to stop smoking by fighting the habit of hand-to-mouth fixation associated with smoking. Its mission is to create the healthiest alternative to real cigarettes. Honeyrose has helped thousands of people to quit smoking.
Also, in 2005 we introduced our special "Quit Smoking Plan" which allows you to slowly remove nicotine from your body and become addiction free. Many companies since have adopted and used our "Quit Smoking Plan".
2005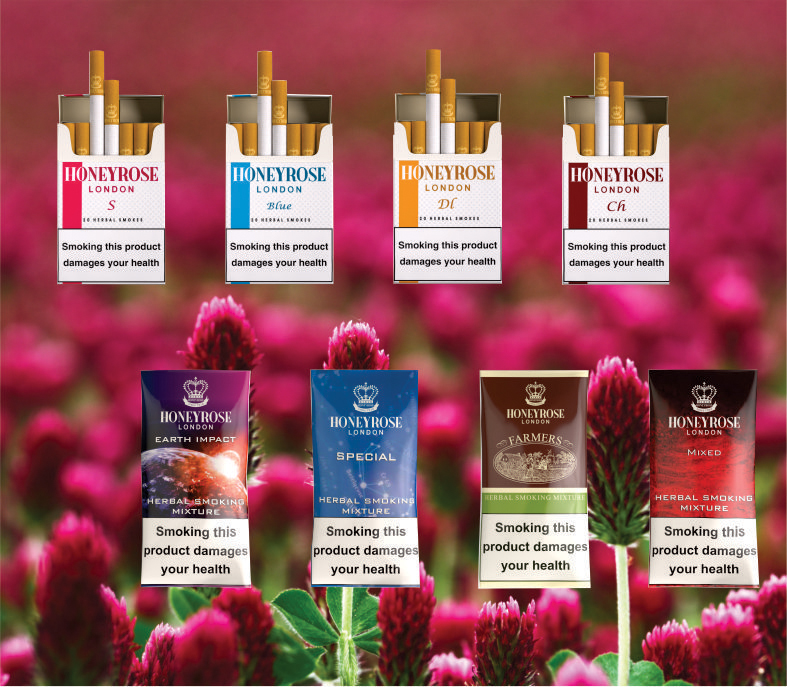 New Flavors and Packaging
Product development is often a response to demand from customers in different countries. Honeyrose CLOVE was initiated and developed based on demand from Australian market as a substitute for Clove cigarettes. At the same time we expanded our flavors to include Strawberry, Cherry and Chocolate. Also we changed our traditional slide and shell packs to more common flip-top packs, which are smaller and more convenient to carry around and easy for retailers to display in stores.
2010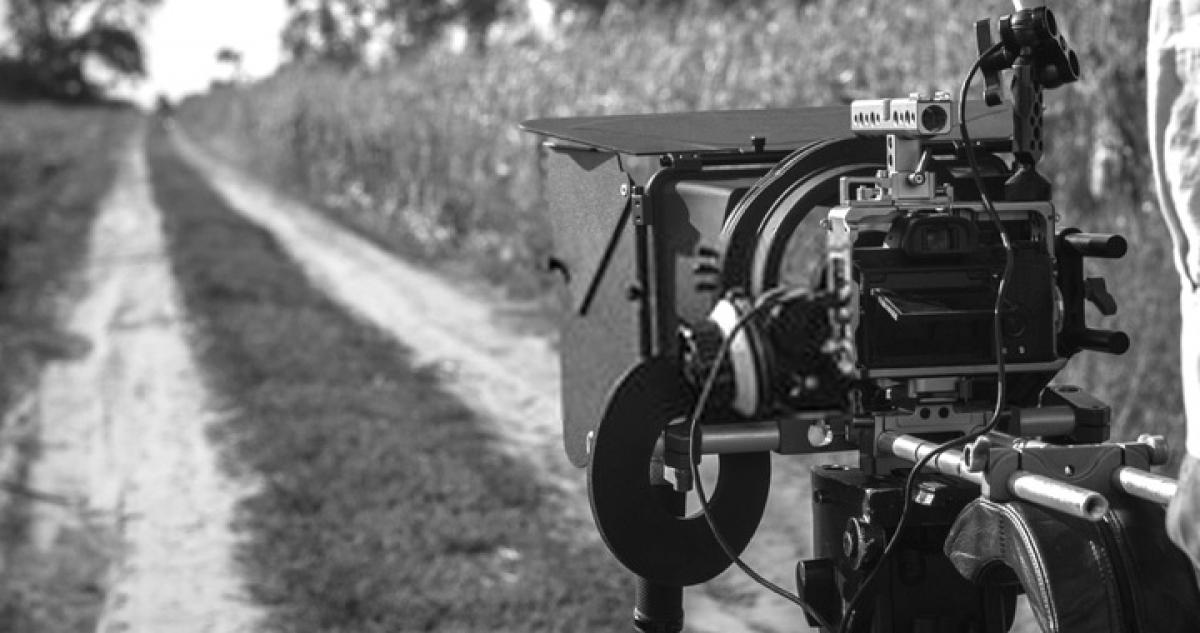 Adoptions By Films & Theatres
In early 2000's film and theater production companies start using Honeyrose herbal cigarettes and by 2015 Honeyrose becomes the preferred and requested choice by actors and actresses. Our commitment to excellence, uncompromising quality and devotion to only natural ingredients are some of the reasons prop-masters worldwide trust Honeyrose. In 2015 we introduce Honeyrose White line specifically for the film industry and, later same year, by request of many prop-masters, we introduce Filterless cigarettes of various lengths for period pieces. The same year we develop and launch our herbal cigars, which instantly became another prop master favorite.
2012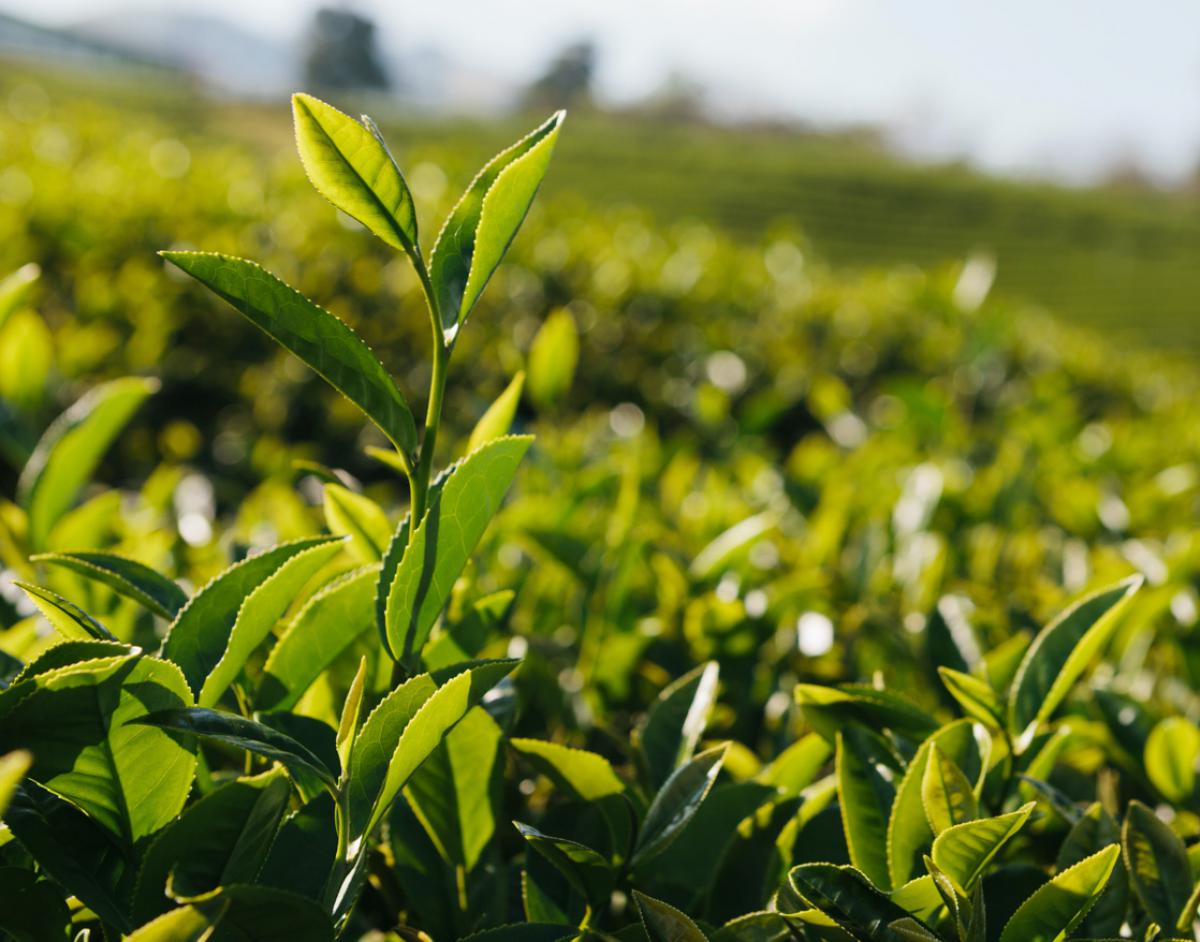 Still The Market Leader!
Why are Honeyrose herbal cigarettes still successful after so many years? Well, the answer is in our commitement to innovation and highest standards of quality. After 110 years Honeyrose has proven to its loyal customers that our core values do not change. We listen closely to our customers and make improvements where necessary.
2020
Still Going Strong
Honeyrose herbal cigarettes offer many advantages to smokers who are looking for a natural way to help them stop smoking. As a smoking cessation product, the popularity of Honeyrose herbal cigarettes, continues to grow, giving us another example of the power of herbs and of how time-honored traditions survive the ever-increasing pace of change facing mankind in our modern lives.
PRESENT
OUR NEWEST PRODUCTS IN DEVELOPMENT...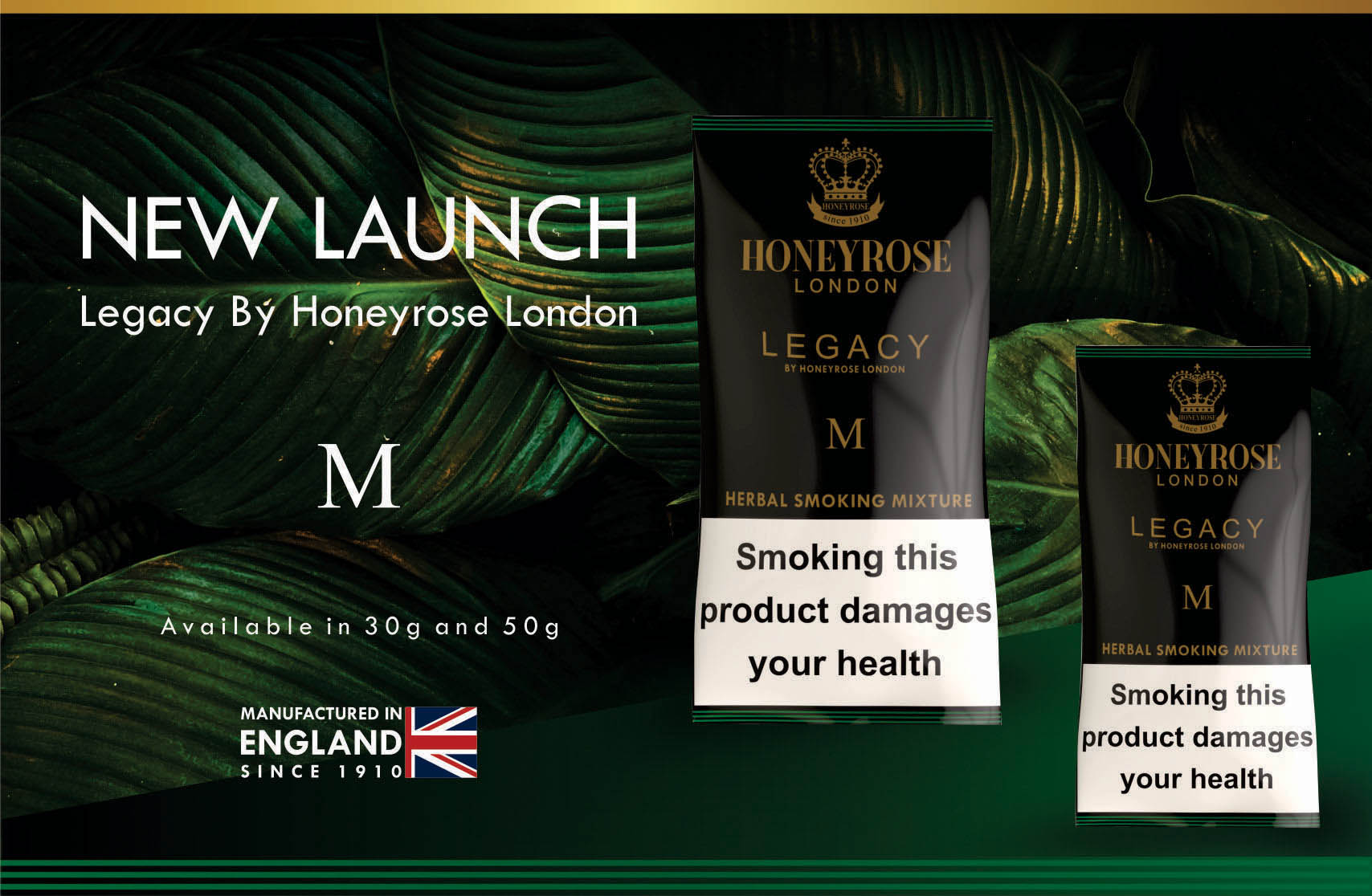 2021