Quit Smoking With Honeyrose Herbal Cigarettes
08.08.2019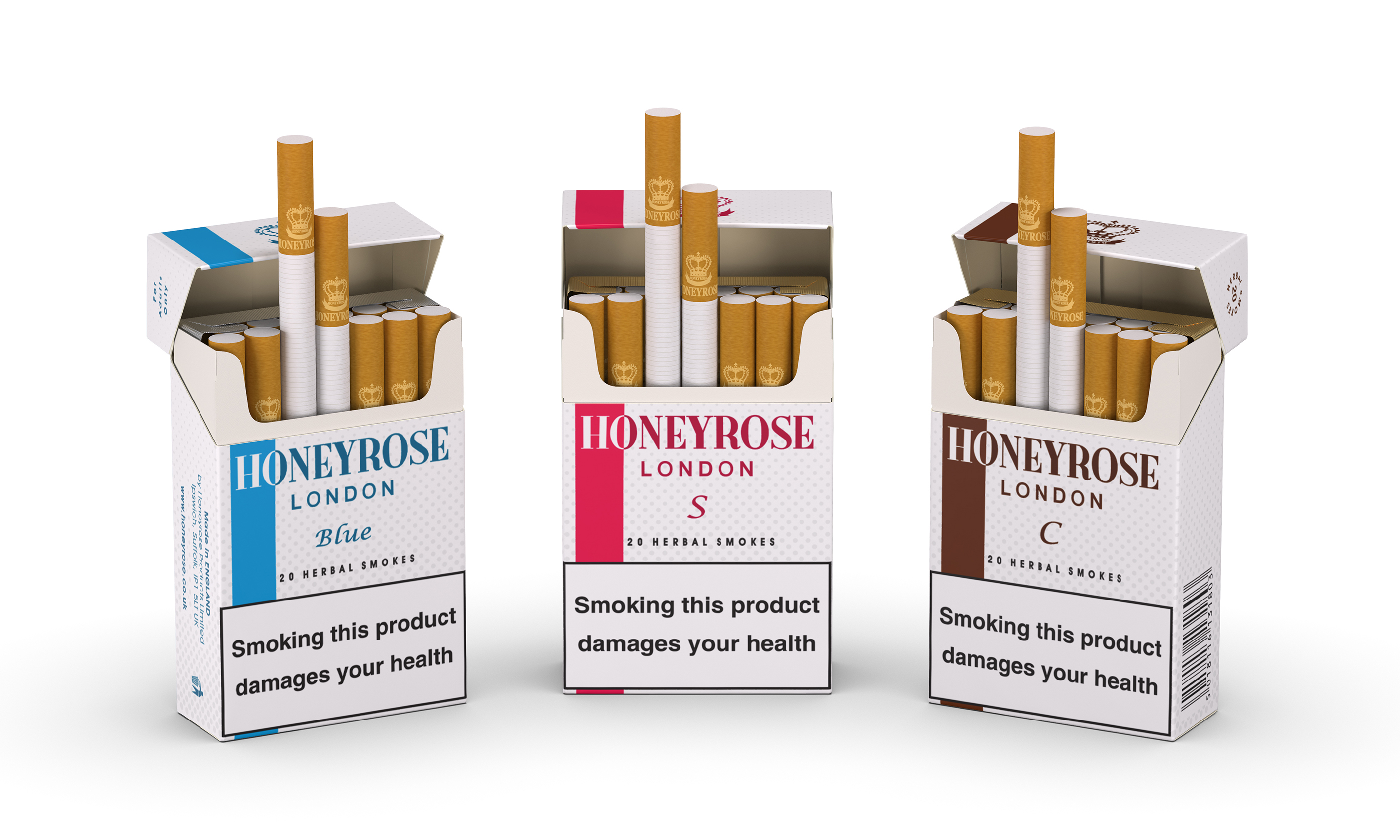 Honeyrose Herbal Smokes are the true alternative to traditional cigarettes. Honeyrose Herbal Cigarettes are made in England and are the market leader of Tobacco and Nicotine FREE Herbal Cigarettes since 1910.
The company's mission is to offer smokers a tobacco free alternative to regular cigarettes. It is made of 100% organic, wild crafted herbs such as clover leaves, marshmallow leaves and rose petals which are then matured in honey and fruit juices. They are used to Quit Smoking! Honeyrose Herbal Cigarettes are Completely Tobacco & Nicotine FREE and are not addictive like real cigarettes.
People who want to quit smoking, but still need to satisfy the habit of smoking e.g. with coffee, or hand to mouth motion, choose Honeyrose Herbal Cigarettes. Honeyrose Smokers eventually Quit Smoking because by using Honeyrose cigarettes they are not getting any Tobacco and Nicotine but only satisfy hand to mouth motion.
You may ask, "How can I quit smoking with Honeyrose?" Honeyrose has a Stop Smoking Plan for those who are looking to quit. Depending on how many cigarettes you smoke a day we have couple of charts that will guide you through the quitting process. With this plan, you can calmly move away from cigarettes that contain tobacco and nicotine by replacing your daily consumption little by little with our Honeyrose Herbal Cigarettes.
Take into consideration how many cigarettes a day you already smoke and choose one of our STOP SMOKING PLANS.